This application is very short and simple. But its only if you think you can get accepted bassed on your looks.





BASICS

...Name: KATHERINE NICOLE
...Age: 14
...Status: SINGLE
...Location: CALIFORNIA
...Three of your best qualities: EYES
HAIR
PERSONALITY



POST 9-20 PICTURES OF YOU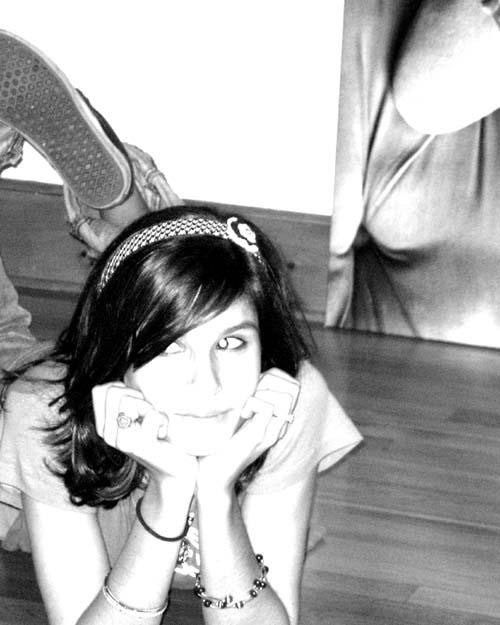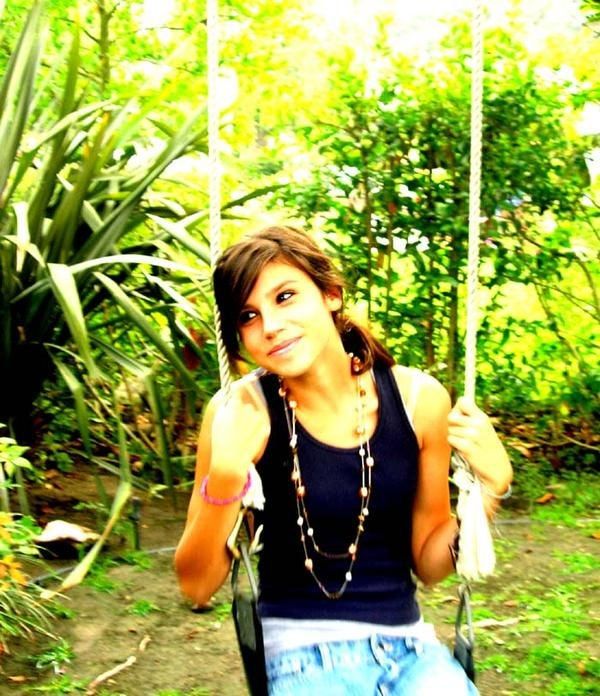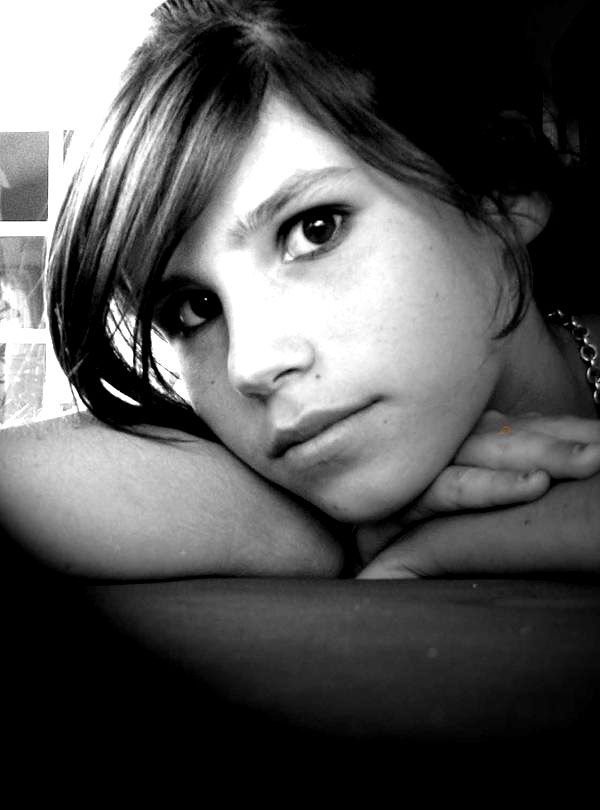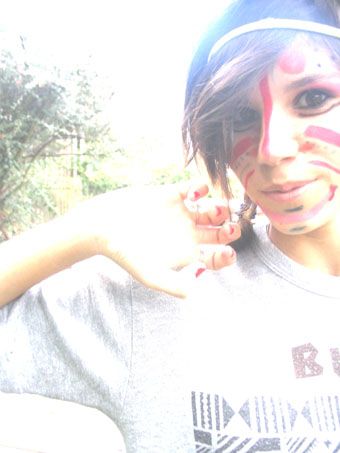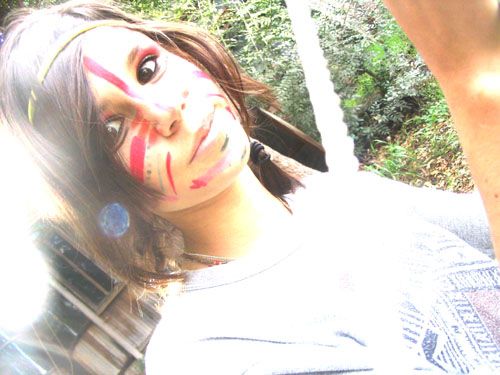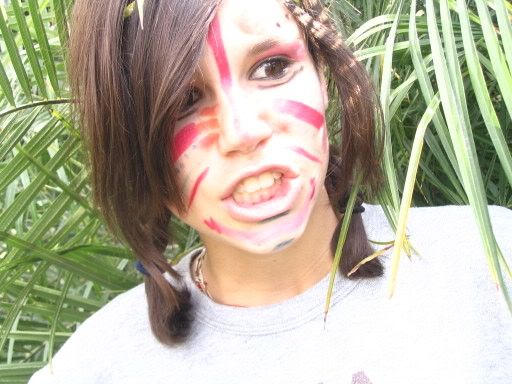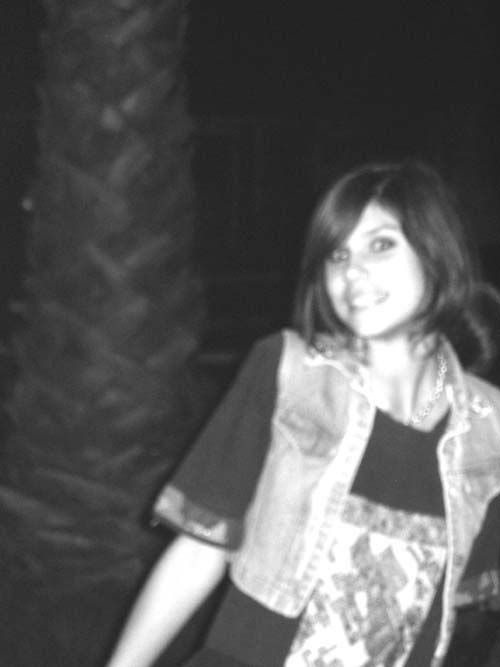 PROMOTE IN 3 (or more) DIFFERENT PLACES AND SHOW THE LINKS
http://community.livejournal.com/000000000000008/2692629.html?mode=reply

http://community.livejournal.com/00000000000000e/2041320.html

http://community.livejournal.com/_loverspromote/355422.html

MAKE US A PRETTY BANNER [OPTIONAL]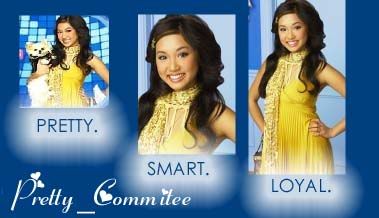 Tell us something about yourself (like a mini biography)

my best friend wrote this::



Katherine Nicole, is this pure girl that could be in her own world, or could simply just be shy. But of course, when there is a lack of entertainment, Katherine is here to make things fun and memorable. Not only is she beautiful and stunning, shes mighty intelligent. She knows how to listen, and give incredible advice. When the world is against you, Katherine Nicole is always here. Shes extremely thoughtful and generous. She never fails at anything she tries. She has an amazing personality, which makes you want to be with her forever. Shes good at anything she does. Theres not a strong enough word that describes all of the unique qualties this girl has. Basically, Id say, Shes perfect.