These are just a few pics..
My friends and I have so much fun together and we're crazy!




Ha. Yeah, im never to old to ride the marry-go-round.



I look pretty ugly here, but what the hell i was having funn!



Haha. Very fun night!



Girls just wanna have funnn! was on in the background haha.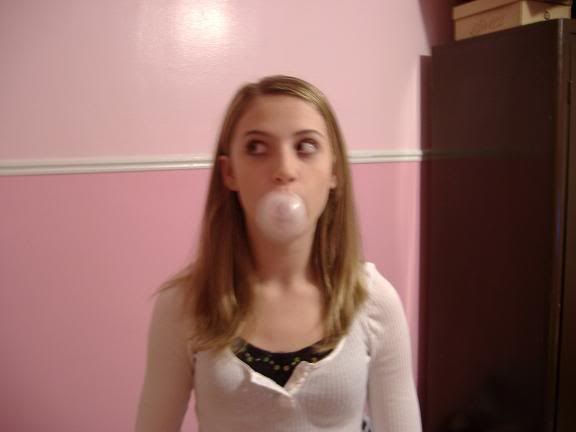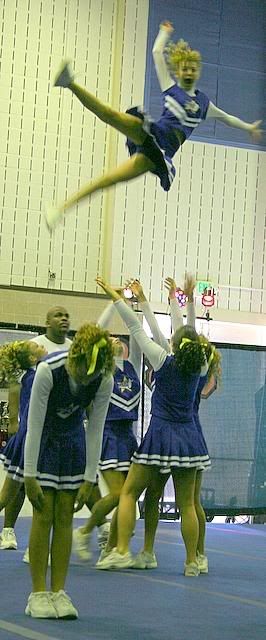 Thats me in the air!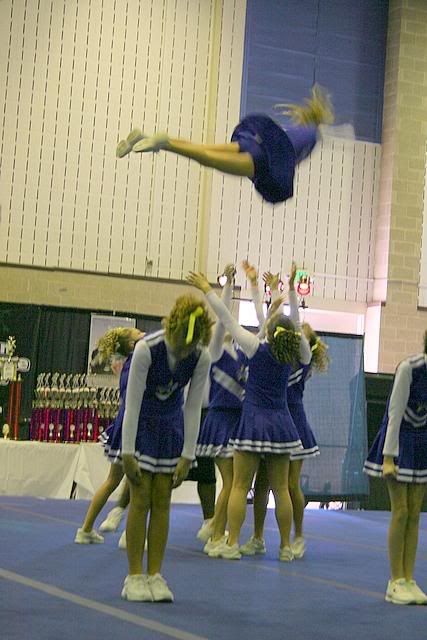 Thats what happens Right after the picture above this lol



haha.



im crazzy



ugly, but whatev